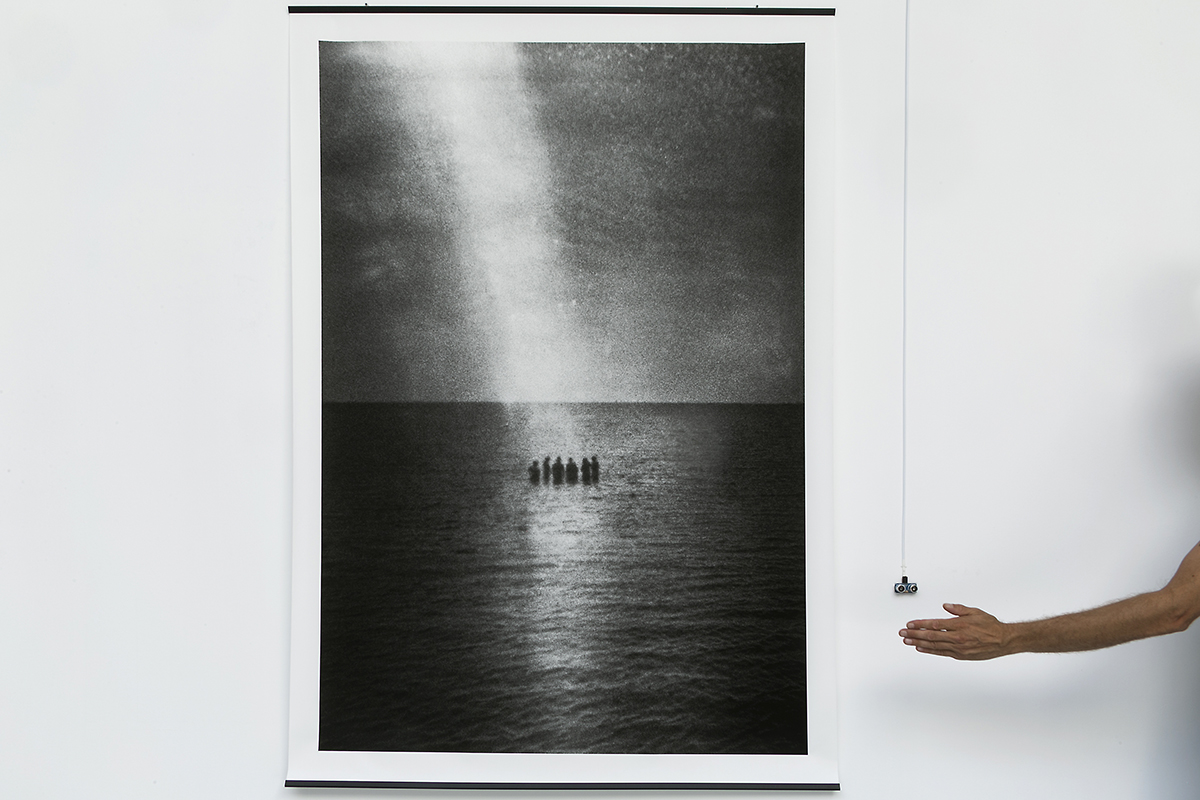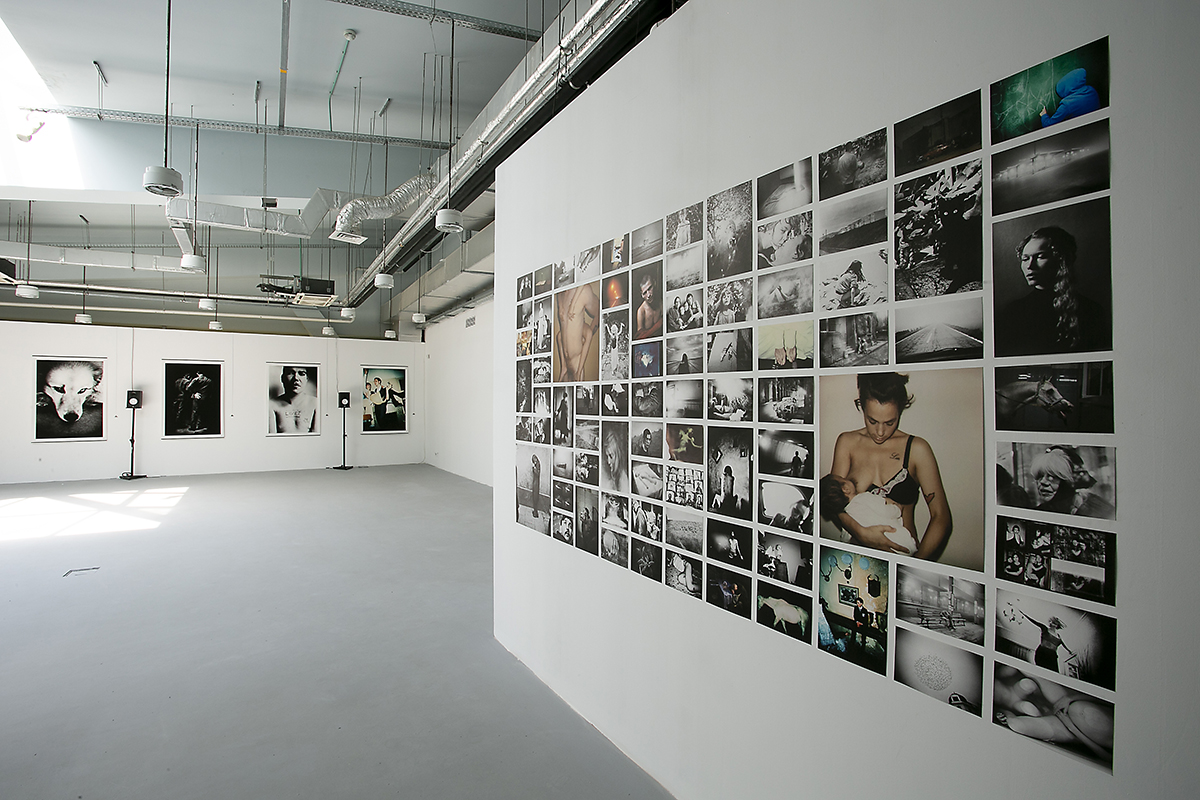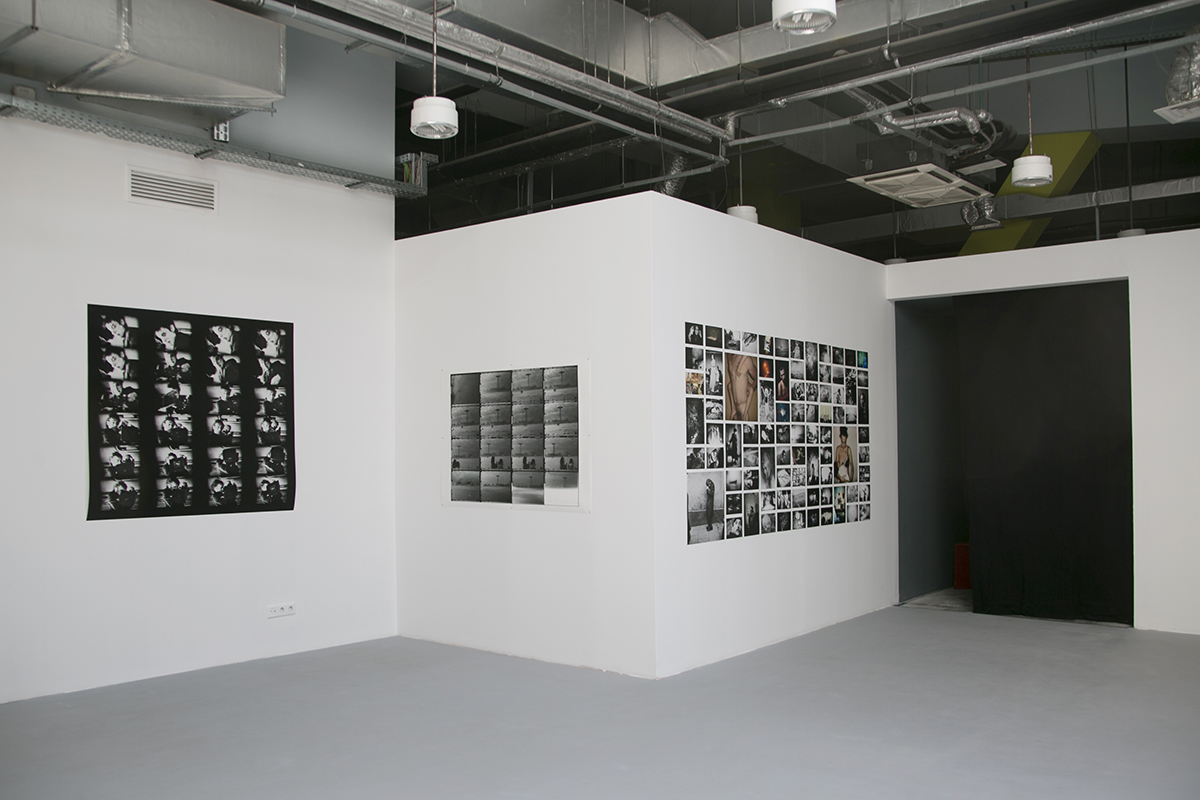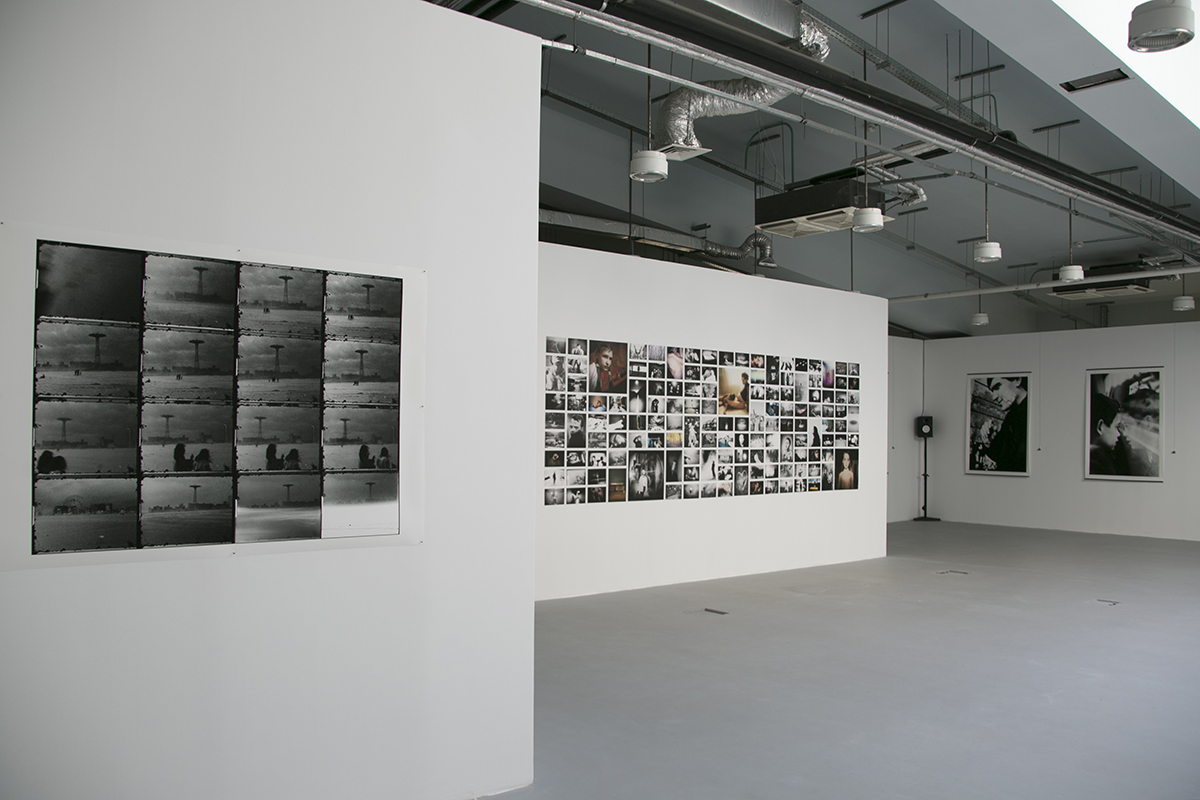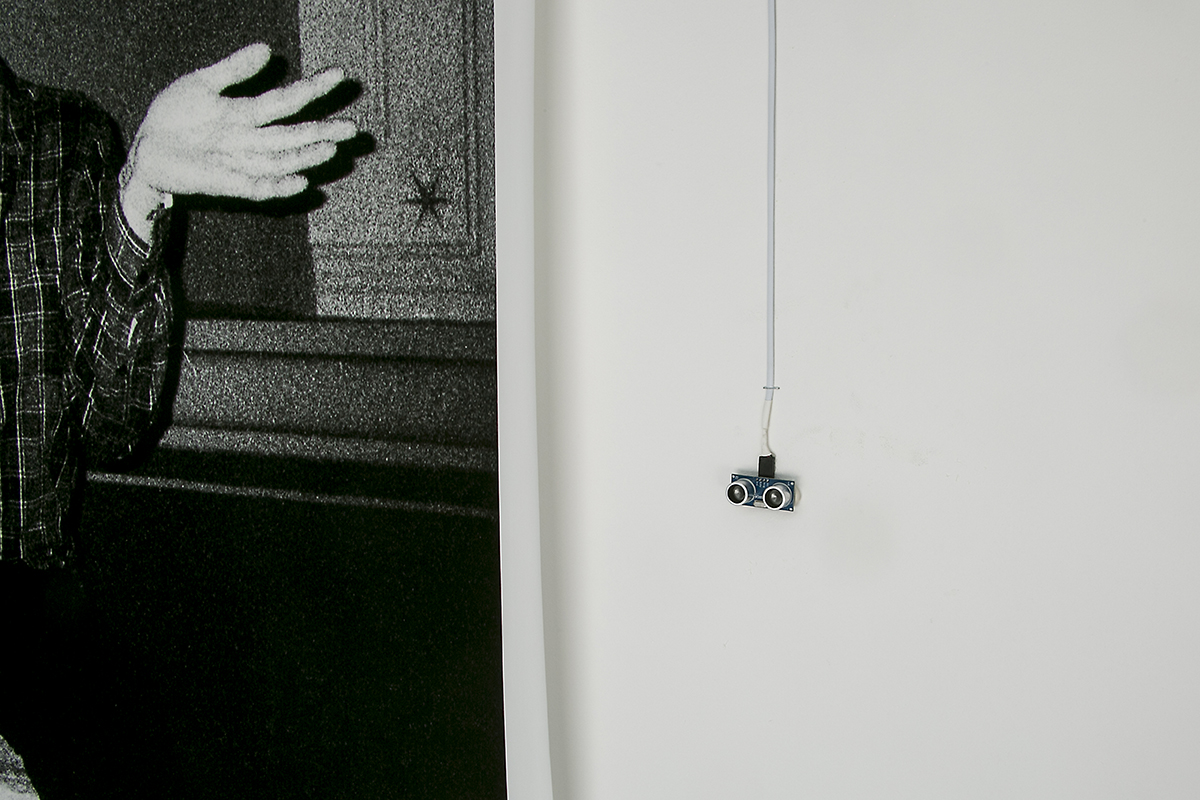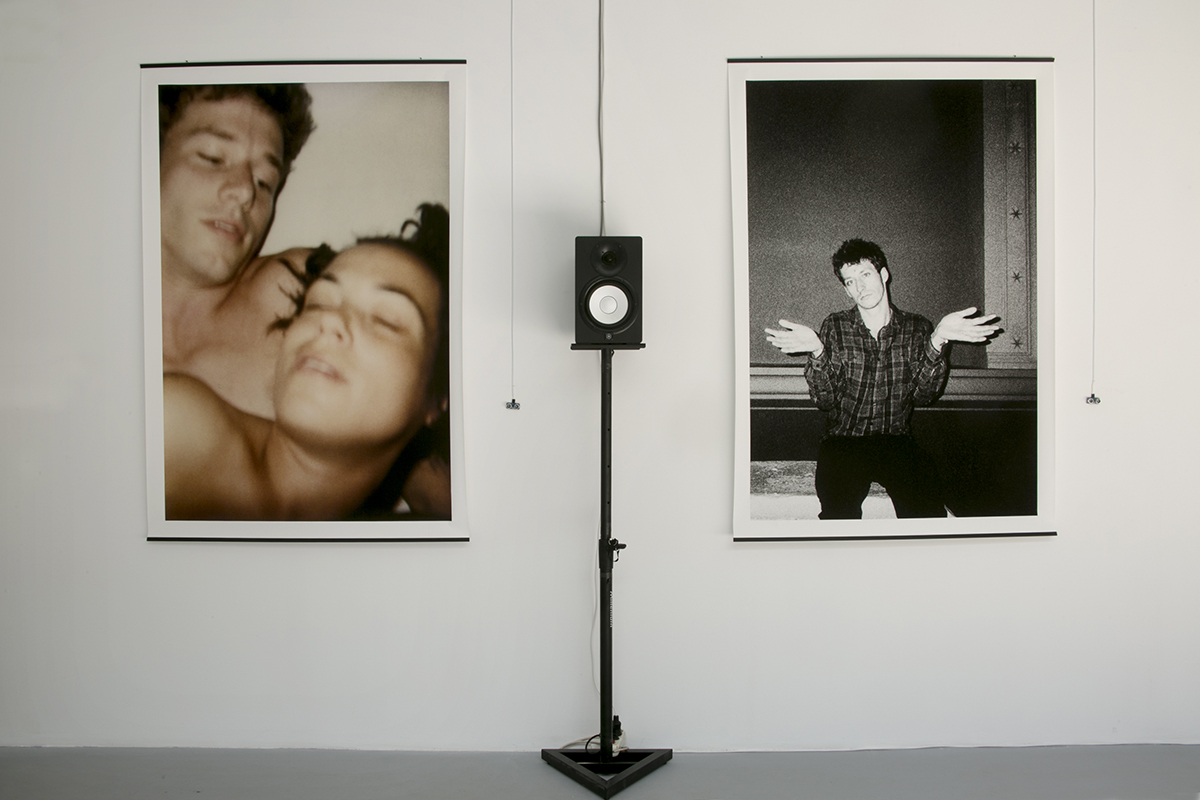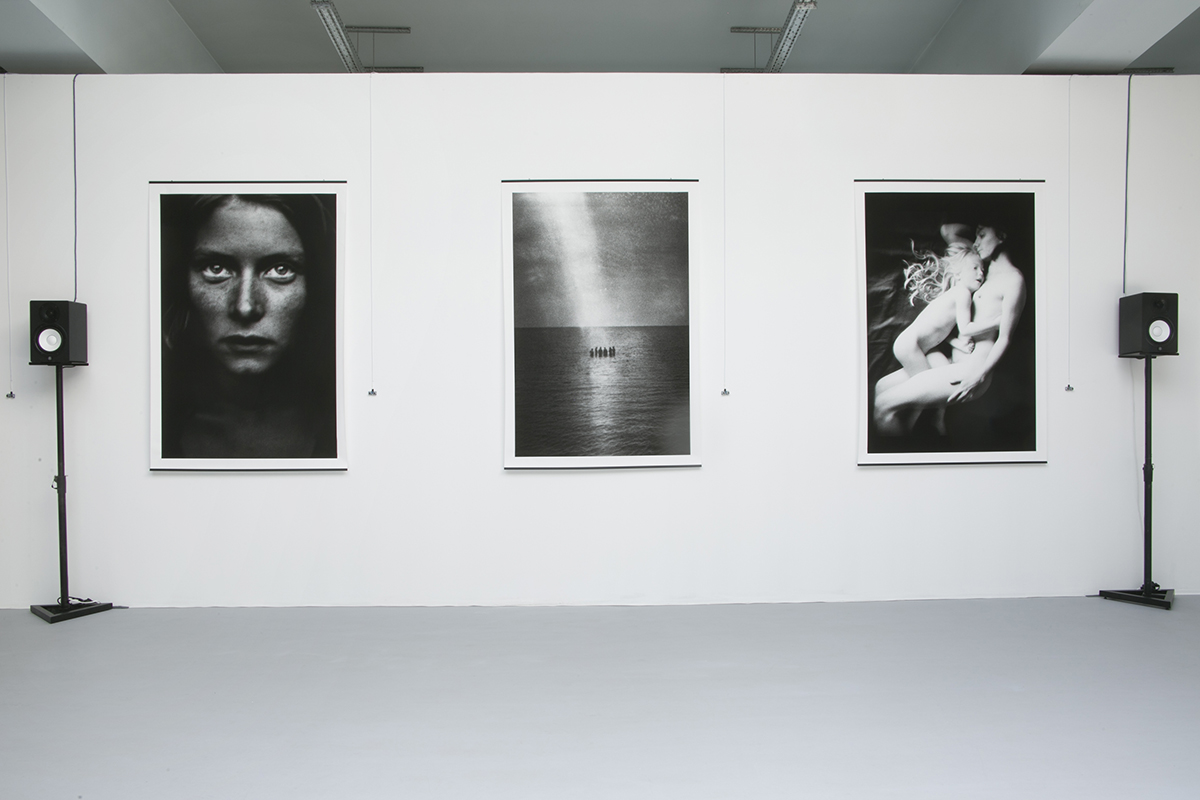 TEMPS ZERO is a collective artistic project combining images with sound, and creating a striking symbiotic relationship between the different mediums: photography, films, music and field recordings. Since 2013, TEMPS ZERO brings together international visual and sound artists who share the same ethic approach to life and creation, all carried by an existential vision and a form of poetic resistance to the world. The project has taken place in various European cities, where each event had a new and evolving form: screenings often accompanied by live soundtracks, exhibitions, workshops and publications. TEMPS ZERO is an independent project created with artists working outside the main creative establishments. It resonates with a great freedom of expression and an intense creative impulse.
Photographs and films by
Michael Ackerman, Gaël Bonnefon, Martin Bogren, Lorenzo Castore, Stéphane Charpentier, Clara Chichin, Adam Grossman Cohen, Damien Daufresne, Gabrielle Duplantier, Theo Elias, Nicu Ilfoveanu, Marco Marzocchi, Lorena Morin, Patricia Morosan, Alisa Resnik, Gilles Roudière, Uli M Schueppel, Marie Sordat
Sound installation and composition by Alyssa Moxley
with additional sounds by David Bryant and Vlad Fenesan
Curator : Stéphane Charpentier
Associate curators: Patricia Morosan, Alyssa Moxley
Guest curator : Sandra Demetrecu
Text by Caroline Benichou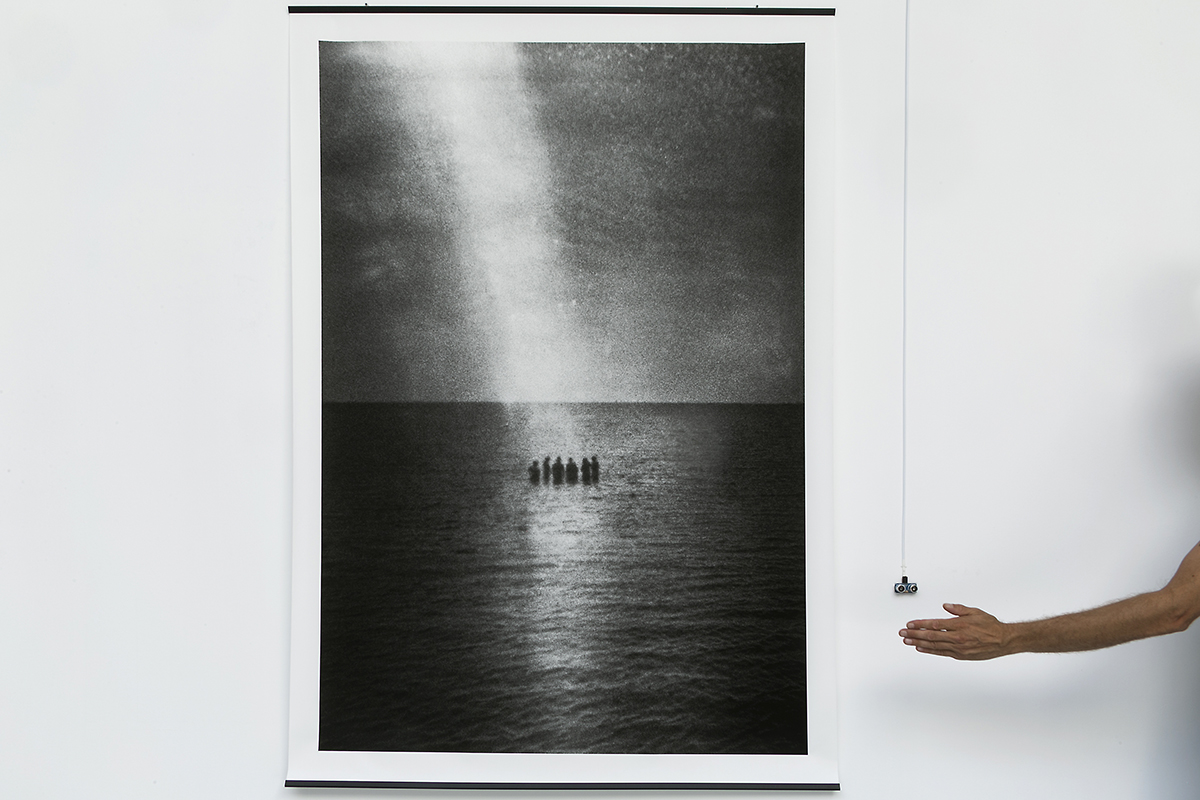 Sound installation by Alyssa Moxley, with David Bryant and Vlad Fenesan
Technical support by Alexandros Drymonitis

Approaching the sensors turns up different sounds across six speakers, creating a shifting soundscape. They can be heard singly cutting through the background, or layered up as many viewers activate them.
Sounds of daily life are captured and arranged: voices, winds, fauna, machines, sounds that linger subtly to create atmosphere or flickering, grab the attention briefly, surging drones in the city that overpower the body. The aural and the visual interact, creating moments of shifting synchronicity, and unearthing embedded poetry within each medium.